Time for our weekly look ahead to the weekend in World Football. Remember, if there's a big game happening anywhere, you'll hear about it first from the FotMob matches tab.
🍽 Friday Night
There's plenty to get yourself stuck into tonight!
🏴󠁧󠁢󠁥󠁮󠁧󠁿 In the ever unpredictable EFL Championship, Nottingham Forest (4th) meet Millwall (10th). The hosts have just one win in five but pick up another here and they'll go third, just about keeping in touch with the top two in the race for the automatic promotion places.
🇪🇸 Kickstarting the weekend in La Liga, Valencia (7th) travel to Deportivo Alavés (13th). After another turbulent season at the Mestalla, Valencia might have one eye on saving next week's Champions League game vs. Atalanta, where they need to turn around a 4-1 deficit. That could just play in to the hands of the home side in this one.
Did you know… None of the last 10 games between Alavés and Valencia have ended in a draw (Alavés W2, Valencia W8) with the last draw between them in La Liga coming in December 2002.
🇺🇸 One of our favourite leagues, the USL Championship returns for the start of its 2020 season on Friday night. Officially the second tier of football in the United States, the league is home to an array of interesting teams and stories, such as US legend Tim Howard, already co-owner and sporting director at Memphis 901 FC announcing this week, that he is coming out of retirement to play for his own team!
The season begins with two games in the Western Conference – El Paso Locomotive (see, great team name!) go to Orange County SC and Tacoma Defiance (again, great name!) host Reno 1868.
🔥 Saturday
🏴󠁧󠁢󠁥󠁮󠁧󠁿 'Crisis club' Liverpool look to get back on track.
Following a week in which the Premier League champions-elect lost both their first league game of the campaign and got knocked out of the FA Cup by Chelsea, there seemed to be some media speculation that the club is in crisis! The facts remain the same though, Liverpool start Saturday's EPL action against AFC Bournemouth looking for one of the final four wins they need to lift their first title in 30 years.
Elsewhere, West Ham United look to extend their mini-revival at Arsenal and in the late game, Tottenham need to bounce back from their recent troubles, when they go to Burnley.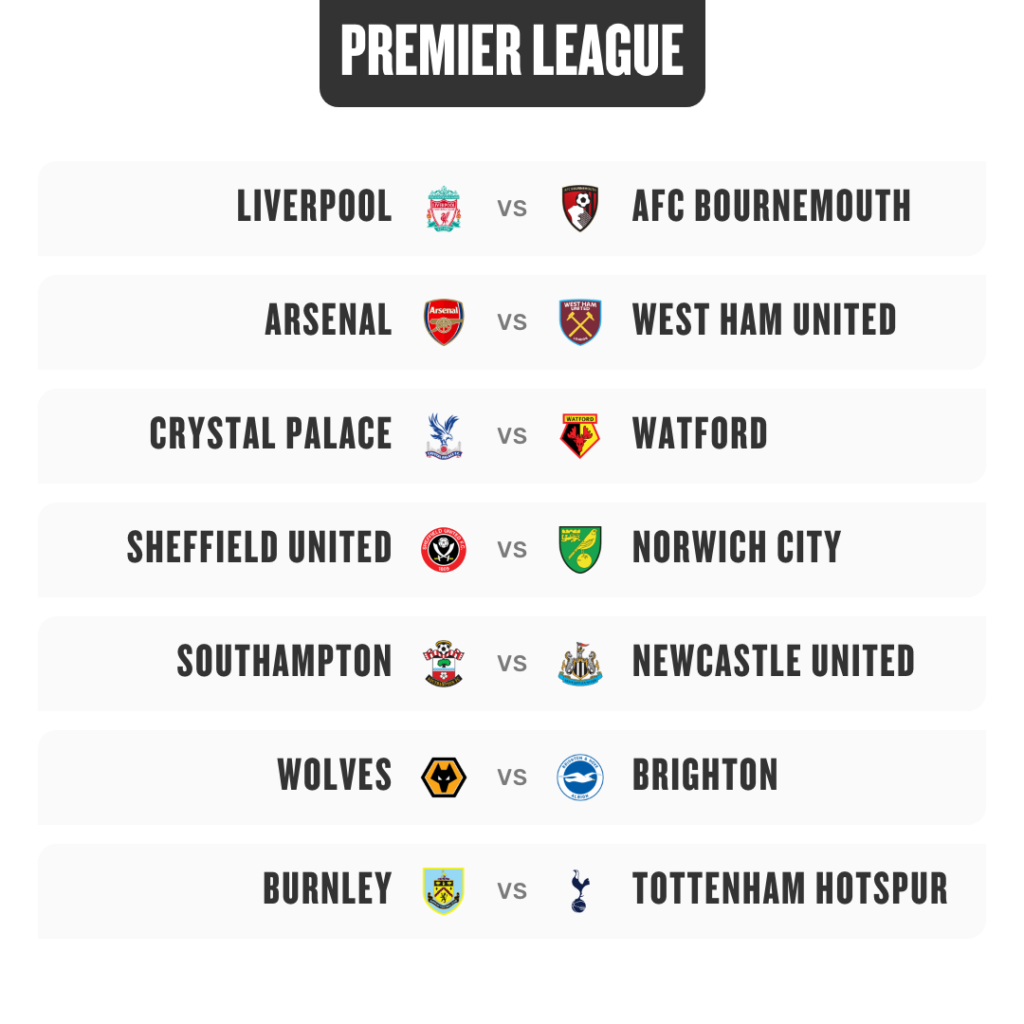 🚌 Road trip with the Beavers.
Lower down the English football pyramid on Saturday, we'll be giving a bit back to the brilliant fans of the club that we sponsor in the National League South, Hampton and Richmond Borough.
As a thank you for their support home and away this season, we're taking a coach load of fans on an away day to watch their team, Hampton face promotion hopefuls, Havant and Waterlooville. Check out our social media over the weekend, for coverage of this one.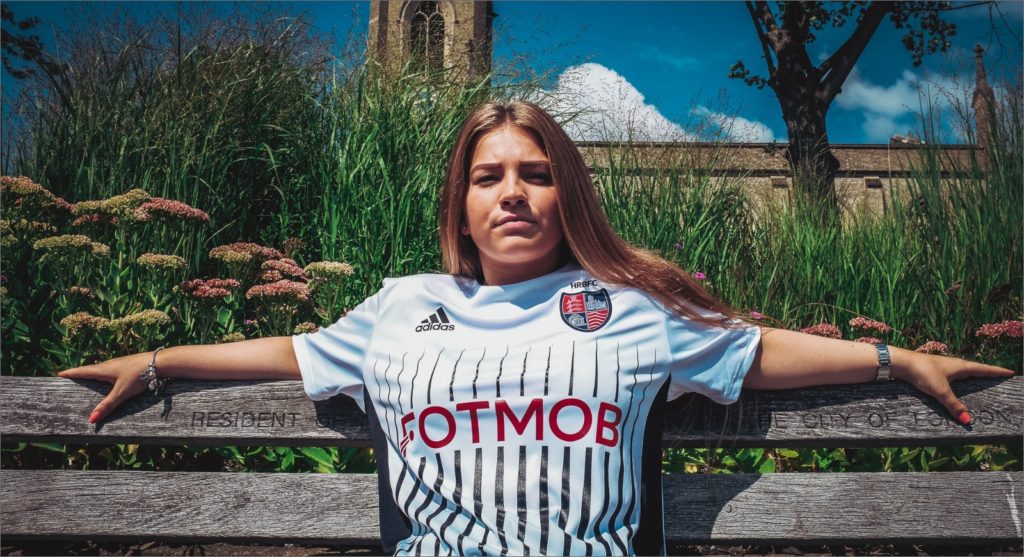 🇦🇷 Superliga title on the line in Argentina.
The league season comes to a head in Argentina on Saturday with the countries most famous and eternal rival clubs fighting it out for the title, in the very last round of games!
River Plate hold a one point advantage but still need a win at Atlético Tucumán (14th). Slip up at all and Boca Juniors could take advantage with a victory over Gimnasia La Plata (19th).
Boca's opponents are of course, managed by one of their former heroes, Diego Maradona but with his current side very much threatened by relegation he may be in no mood to help out!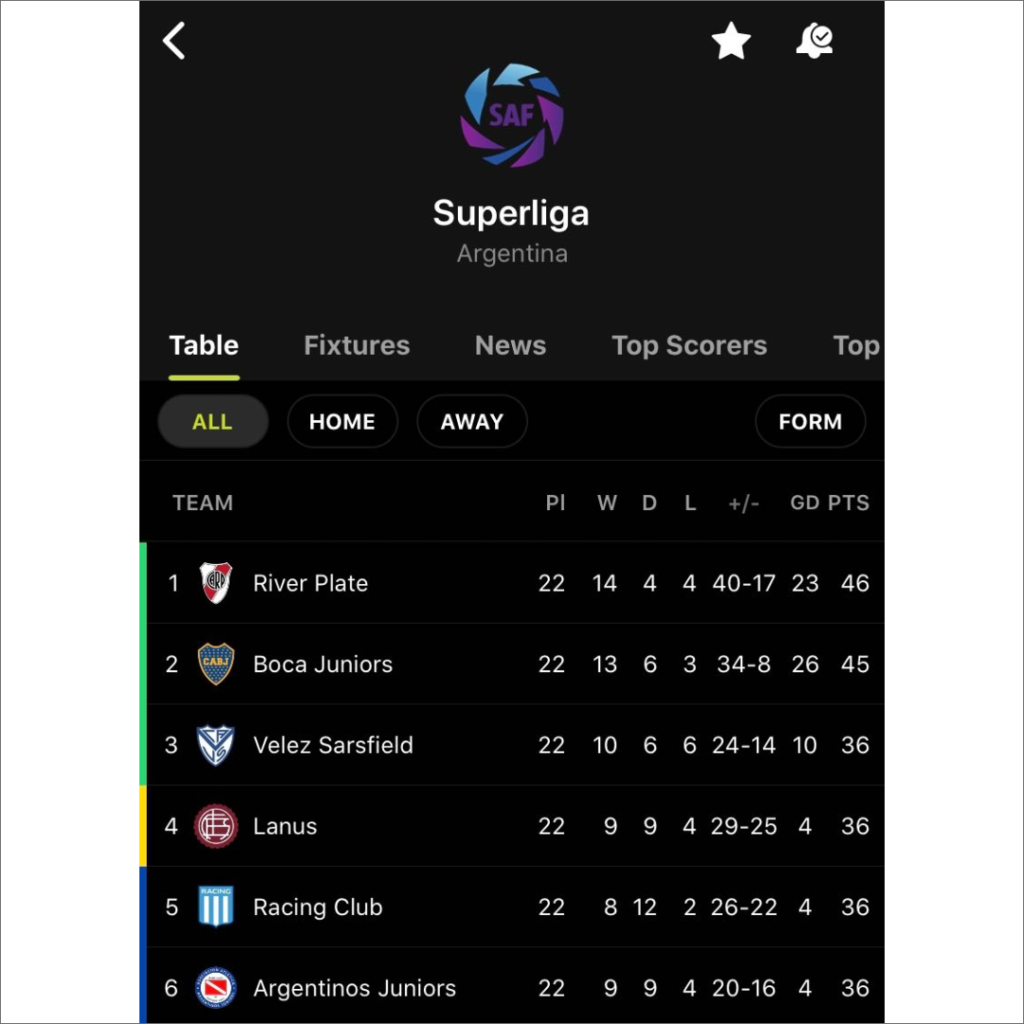 🇩🇪 Borussen pride at stake in the Bundesliga.
Not rivals geographically, but still very much rivals on the pitch Saturday's headline game in Germany is the clash between the two sides who sport Borussia in their name!
Mönchengladbach (3rd) host Dortmund (4th) with both teams knowing a win will keep their outside changes of the title alive for another week.
Much depends of course, on the form of the teams around them and second placed, Leipzig kick off earlier in the day at Werder Bremen.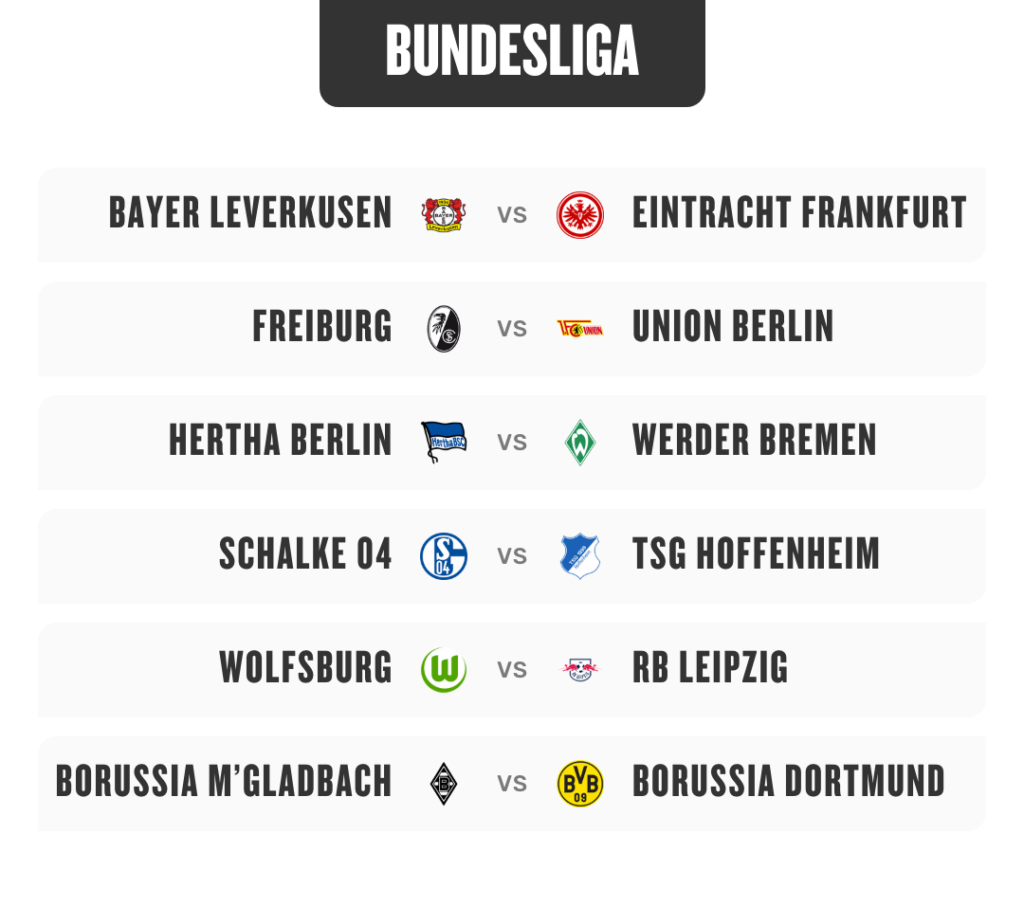 🛌 Sunday
🏴󠁧󠁢󠁥󠁮󠁧󠁿 The Manchester Derby.
No prizes for guessing Sunday's big game in the Premier League as the two Manchester clubs meet at Old Trafford.
United (5th) have already lost to City (2nd) in the league and the League Cup this season, but this one is about pride. For City, fresh off the back of their triumph in the Carabao Cup Final, another victory here would kick off a period of 10 days that could define their season. In that period they also face Arsenal in the League, and host Real Madrid for the second leg of their all-important Champions League R16 tie.
Did you know… Manchester United have lost their last three home games against Manchester City in all competitions – they have only lost four against them consecutively once before, between January 1926 and February 1931!
🇪🇸 Can Madrid stick it out at the top?
Speaking of Real Madrid, they will go to Real Betis on Sunday night knowing exactly what they need to do to either retain top spot, or return to the summit of La Liga. That's because Barcelona play on Saturday and their next nearest rivals are already 10 points adrift.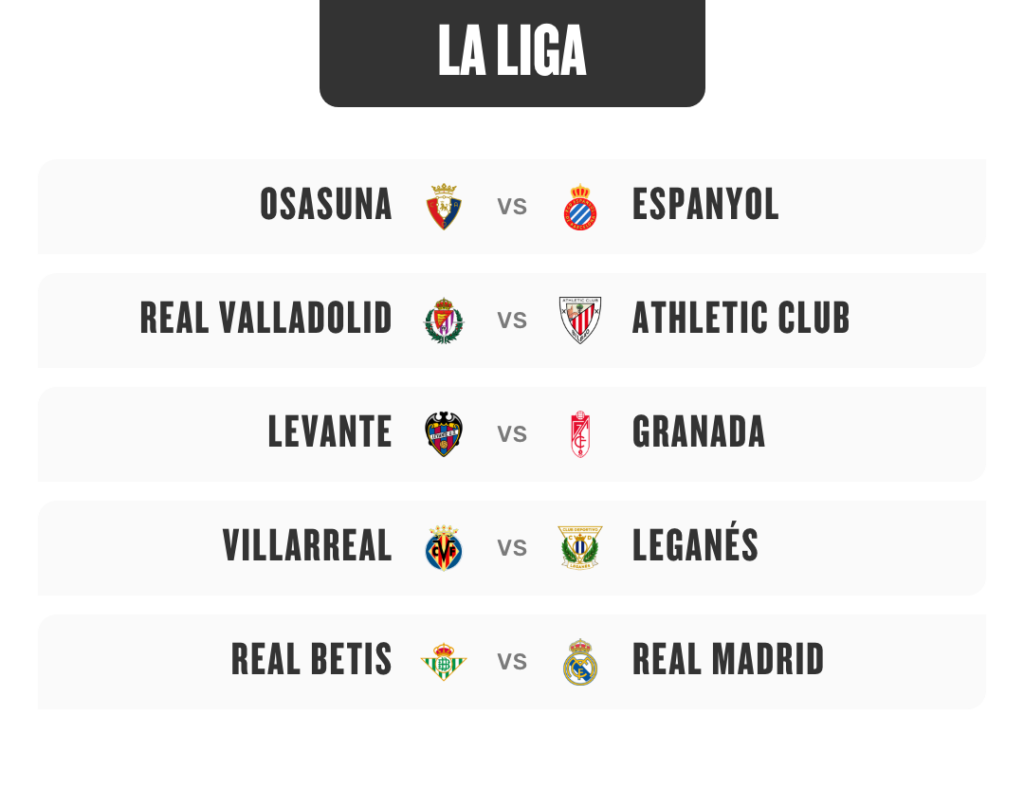 🇮🇹 Serie A returns, behind closed doors.
We should see a full programme of league fixtures in Italy this weekend as the European country, worst affected by the coronavirus outbreak gets to grips with the spread of the infection.
All matches have been ordered to be played in empty stadiums, and it was announced mid-week that the scheduled games have been pushed back to allow last weekend's postponed matches to be played instead. That means the game to look out for will be in Turin, where Juventus (2nd) host Inter (3rd) in a massive clash at the top of the table.
🇵🇪 Derby Day in Lima.
You know we're massive fans of a South American derby so forgive us for drawing your attention to another big match – this time, the meeting between Lima's big two, Universitario and Alianza.
These clubs have been at it since the very first meeting between them, in 1928! Alianza had five players sent off in what proved to be a surprise victory for Universitario that also saw violence break out in the stands.
🇨🇿 Slavia vs. Sparta in Prague.
There's a derby too, in the Czech Republic where the countries two most successful sides face each other at Slavia's Sinobo Stadium.
The hosts currently top of the table, enjoying a 23 point lead on their rivals, Sparta down in 7th but as always, there will be no love lost between them – as you can see from this film, when our favourite vlogger, Ellis went to the earlier game this season.
If you want to follow any of the games mentioned above, click on the relevant link and tap the bell icon to receive all the key match updates.
Or join us on Twitter, Facebook and Instagram to discuss all the important football going on this weekend!