It's Friday, you know the drill! Time for us to scour the Matches Tab and pick out the games that you absolutely need to know about over the next few days.
🍽 Your Friday Appetisers
Today is looking busy, with some top quality football taking place all over the world.
🇩🇪 The Bundesliga returns from it's winter hibernation, with one of this season's surprise packages, Borussia Mönchengladbach on the road at Schalke. Can they pick up where they left off at the end of 2019?
🇵🇹 There's also a massive derby in Lisbon tonight, with Sporting hosting rivals Benfica at the Estádio José Alvalade. Ridiculously, Sporting may already be out of the title race with Benfica having lost just one of their opening 16 games, conceding just 6 in the process – but this is a chance to restore some pride.
Elsewhere, we're highlighting a potential Cupset in the Coupe de France, games in La Liga and the EFL Championship.
🔥 Saturday
🇫🇷 If you follow us on twitter already, you'll know all about the Coupe de France this season – and with the Round of 32 carrying on tomorrow, we're featuring it again!
Thanks to it's extraordinary format, the cup is almost guaranteed to produce upsets. This year is no exception with a total of 13 teams left from outside France's professional divisions.
One of the biggest stories so far, JS Saint-Pierroise – the side from an island out in the Indian Ocean have already gone further than any side from one of France's overseas departments in 30 years. They now face 4th tier side, SAS Épinal in one of the most exciting ties in this round!
🏴󠁧󠁢󠁥󠁮󠁧󠁿 The Premier League gives us 8 games tomorrow, starting with José Mourinho's Spurs side making the short trip out of North London to nearby Watford. Later, there's a rare Saturday afternoon kick-off for Manchester City and the day ends with Chelsea taking on the injury-plagued Newcastle United.
If you're a Fantasy Premier League fan, don't forget to get your changes in for your side by 11.30am Saturday morning. And just a reminder that you can check live #FPL points anytime during any Premier League match. Head to a game in the app, scroll across to the Lineups tab and tap that button marked FANTASY.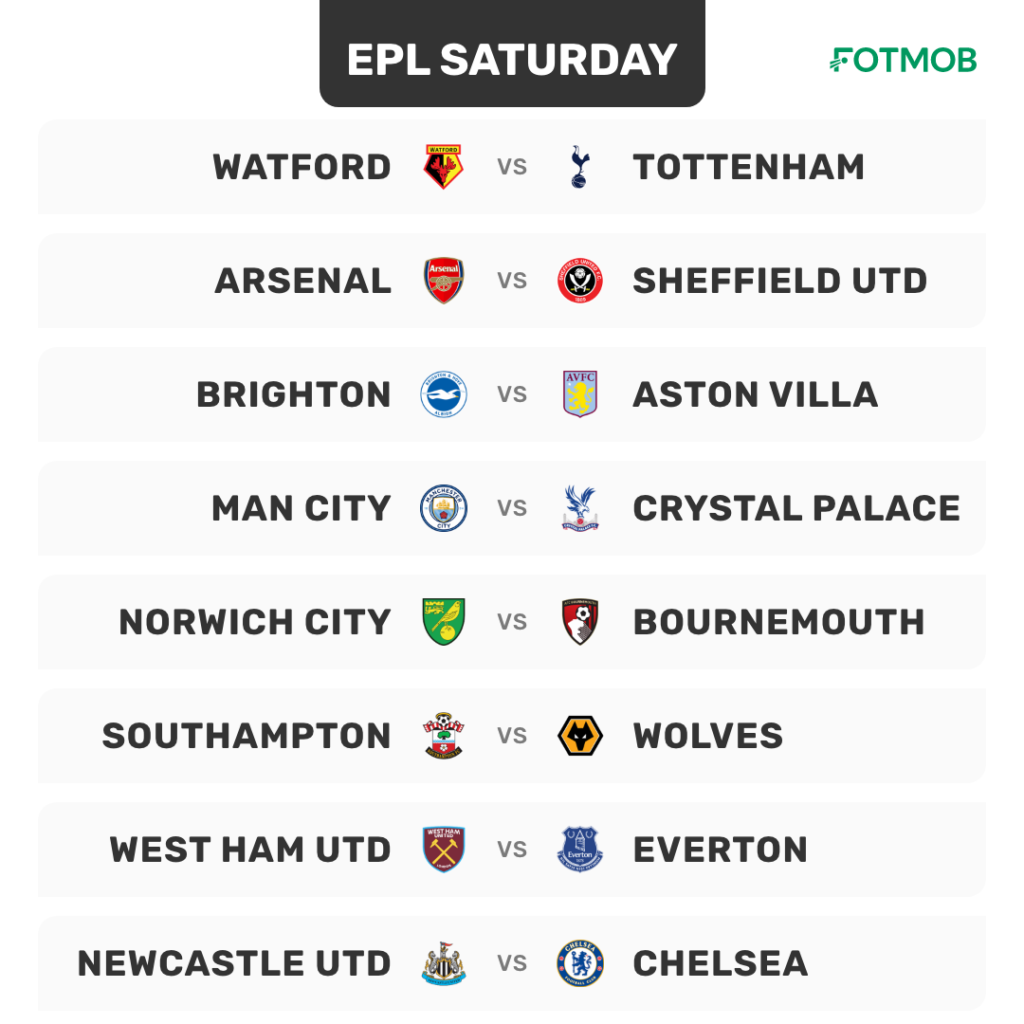 🛌 Sunday
No rest for the wicked this week, with Sunday being a busy day in a lot of the top leagues.
🇦🇷 The second half of the Argentine Superliga kicks-off with a clash between two of the Cinco Grandes, Indepediente vs. River Plate.
🇧🇪 Belgium gives us a derby to get our teeth into, with Flemmish rivals, Anderlecht and Club Brugge facing off. Brugge are currently 10 points clear at the top of the table.
🔥 Barcelona are in La Liga action, Bayern München get their 2020 underway away at Hertha Berlin whilst in Serie A, title rivals Juventus and Inter both feature in a hectic programme of games.
🏴󠁧󠁢󠁥󠁮󠁧󠁿 Last, but not least there's the small matter of Liverpool vs. Manchester United – the battle between England's two most decorated teams. You don't want to miss that one.
Did you know… Liverpool have lost 28 Premier League matches against Manchester United, eight more than against any other club.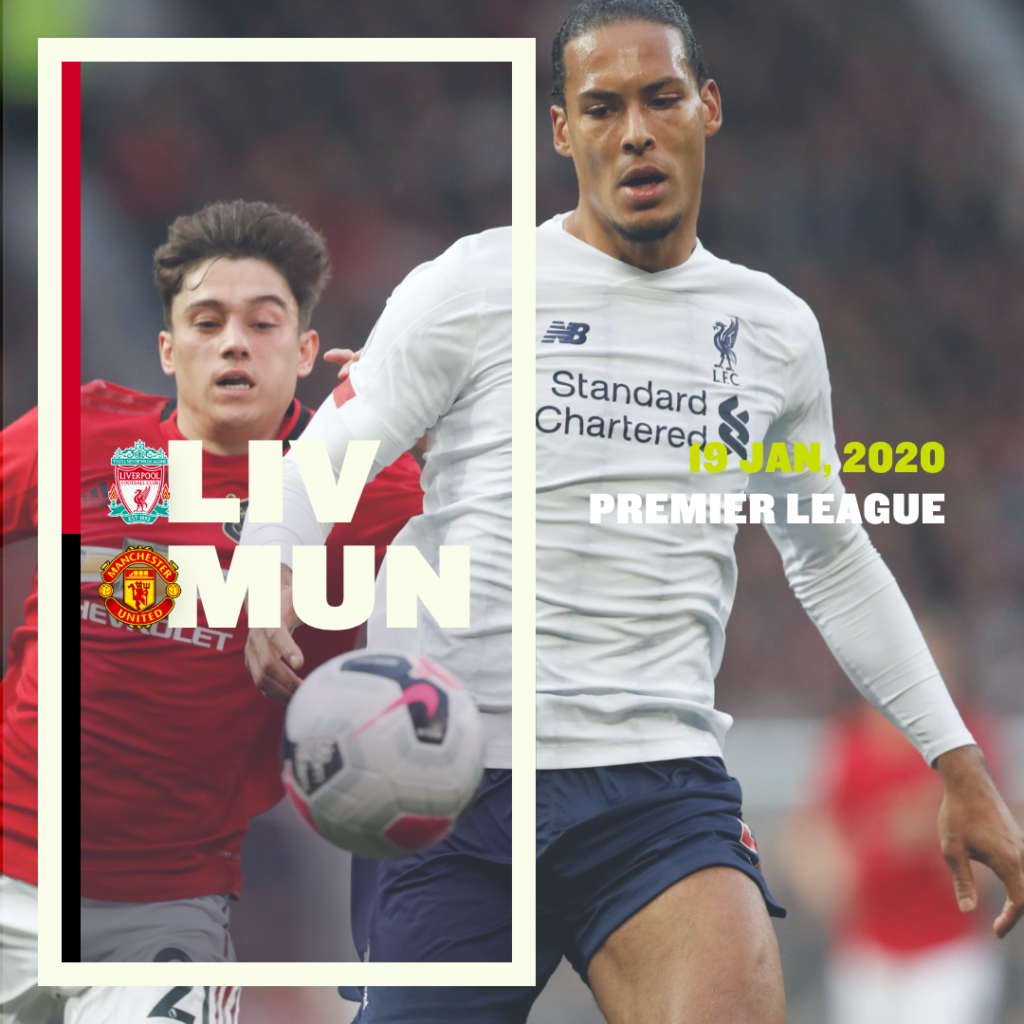 If you want to follow any of the games mentioned above, click on the relevant link and tap the bell icon to receive all the key match updates.
Or join us on Twitter, Facebook and Instagram to discuss all the important football going on this weekend!