If your team was one of the few sides who played over the weekend, or you're just an avid student of the matches tab you'll know this already – but football has re-started in Italy.
In Serie A, you'll find one of the more intriguing title races set to be resolved in European football this season. And with a lot still to play for, the games will be coming thick and fast between now and the first weekend of August.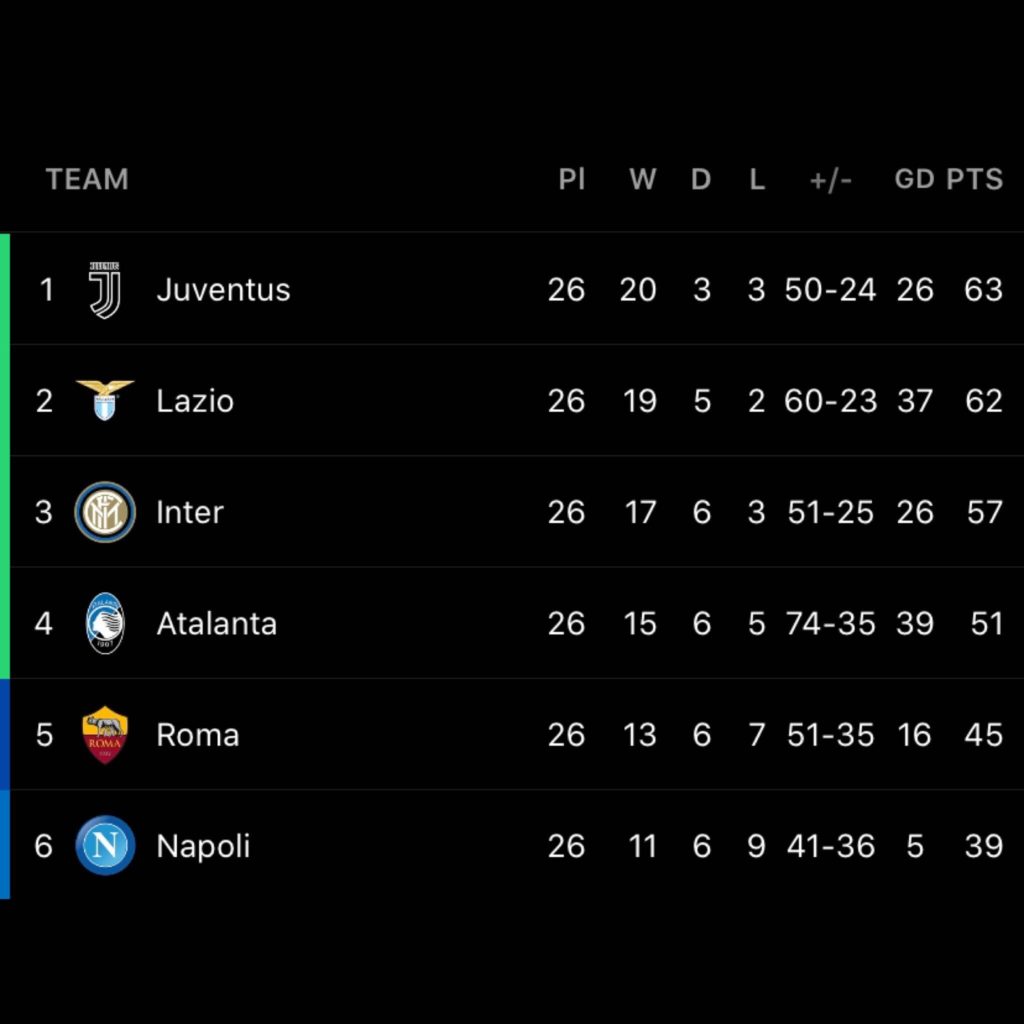 ---
Juventus: The 8-time consecutive champions may well be leading the table once again but they're not having it all their own way and since lockdown, the Old Lady have looked far from their fluent best – losing out on the Coppa Italia after a penalty shoot-out defeat to Napoli in the final just last week.
But with 12 games to go and all of them due to be played in just over a month, they will have the advantage of experience in winning all those titles and undoubtably what is the largest and most talented squad.
Tonight, Juve start their run-in at Bologna – a team they've not lost to since 2011 and only once in their last 34 meetings. Should they win again here, they'll open up a 4 point lead on their nearest challengers.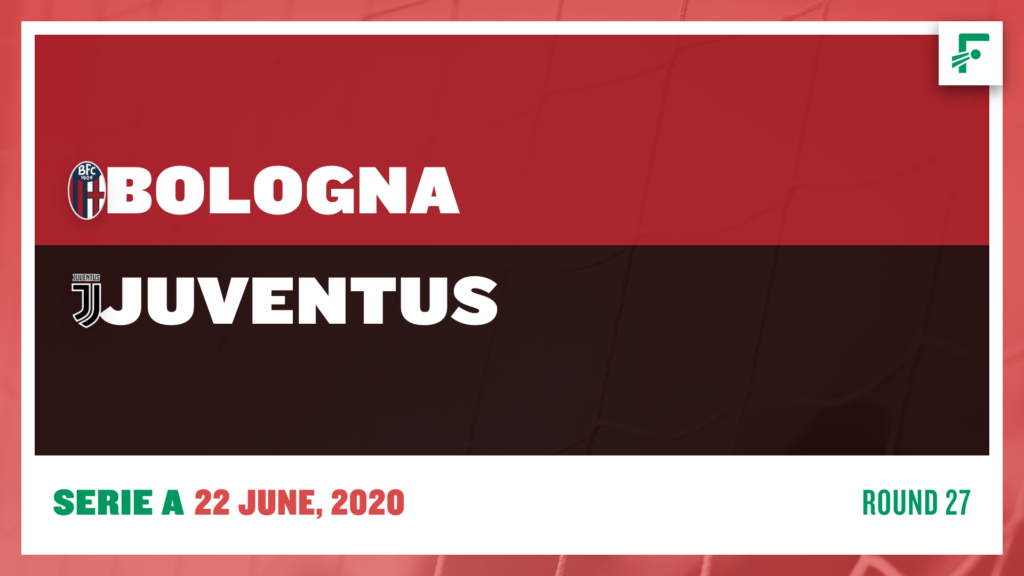 ---
Lazio: The Roman side are Juve's main rivals this season, thanks in part to the amazing goalscoring of talismanic striker, Ciro Immobile. He has 27 in 26 league matches so far and as good omens go – his rumoured new contract shows his true commitment to the club.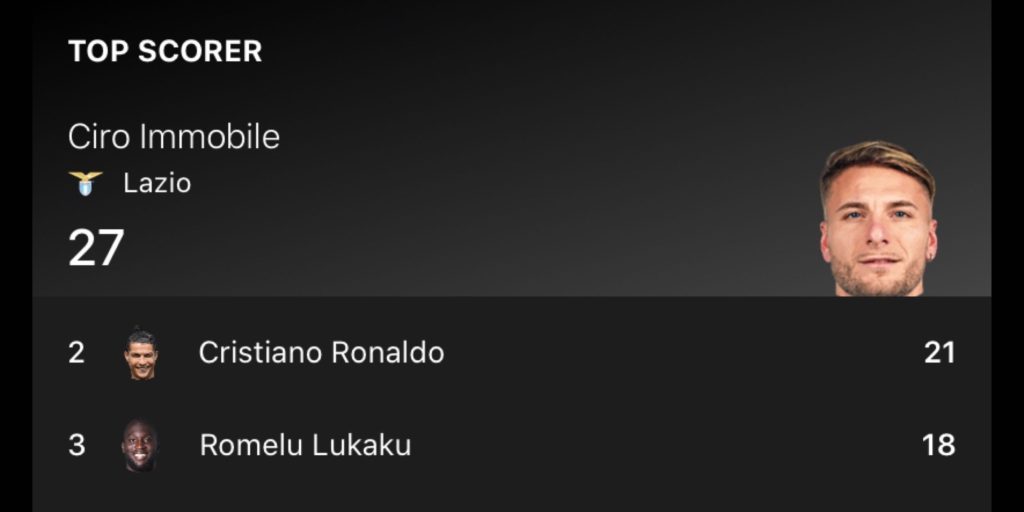 Lazio perhaps have the toughest start to proceedings with an away game at Atalanta first up on Wednesday night. Everyone will know about the all-round attacking threat that they pose from their run in the Champions League and as things stand – Atalanta are in pole position to take the last qualification spot for next season's tournament, whenever that can resume.
The remainder of Lazio's run-in does look a little smoother than Juve's and as long as they can keep within touching distance or even maintain the 1 point gap – the game between the two in Turin on Monday, 20th July will effectively be a title decider. That's one to stick in your diary.
---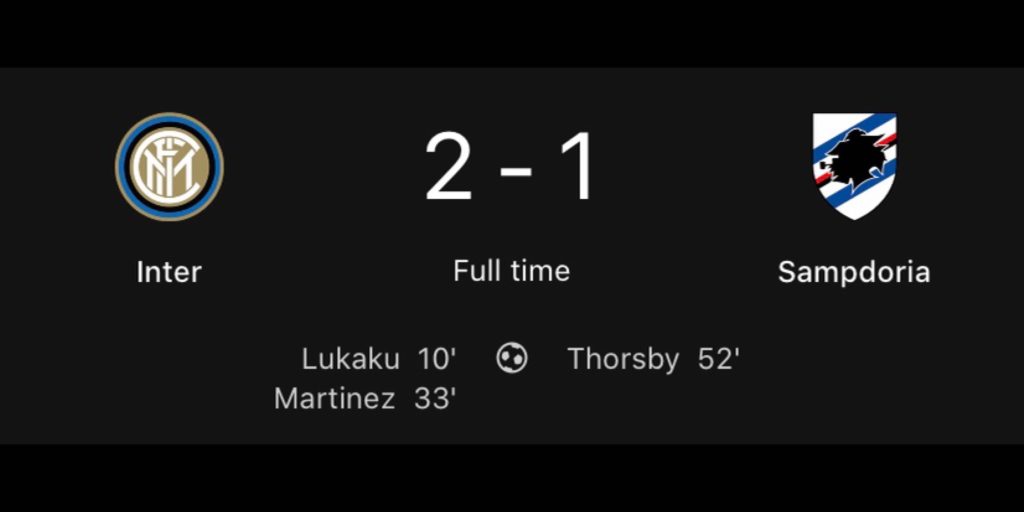 Inter: For their part and as Christian Eriksen was quick to point out after they played their game-in-hand over the weekend, Inter still see themselves as very much a part of this title race.
Thanks to goals from their dynamite front pair of Romulu Lukaku and Lautaro Martínez, Inter secured a 2-1 win over Sampdoria in their first game back, cutting their deficit on Lazio to 5 points.
Lukaku and Martínez, the latter already the number 1 target for transfer speculation ahead of the next transfer window have now scored 30 league goals between them.
And with form like that, Antonio Conte's team can remain bullish about their chances. You can see how they got on, with their next game also coming up on Wednesday night at home to Sassuolo.
---
For more of this kind of thing, make sure you give us a follow on Twitter, Facebook and Instagram.