As usual here at the FotMob office, we've been hard at work picking through the Matches Tab and selecting what games you should be following this weekend. From the obscure, to the massive, we've got it all covered!
🍽 Your Friday Appetisers
There's plenty to get you going tonight so we've highlighted just a few of the great matches taking place around the world.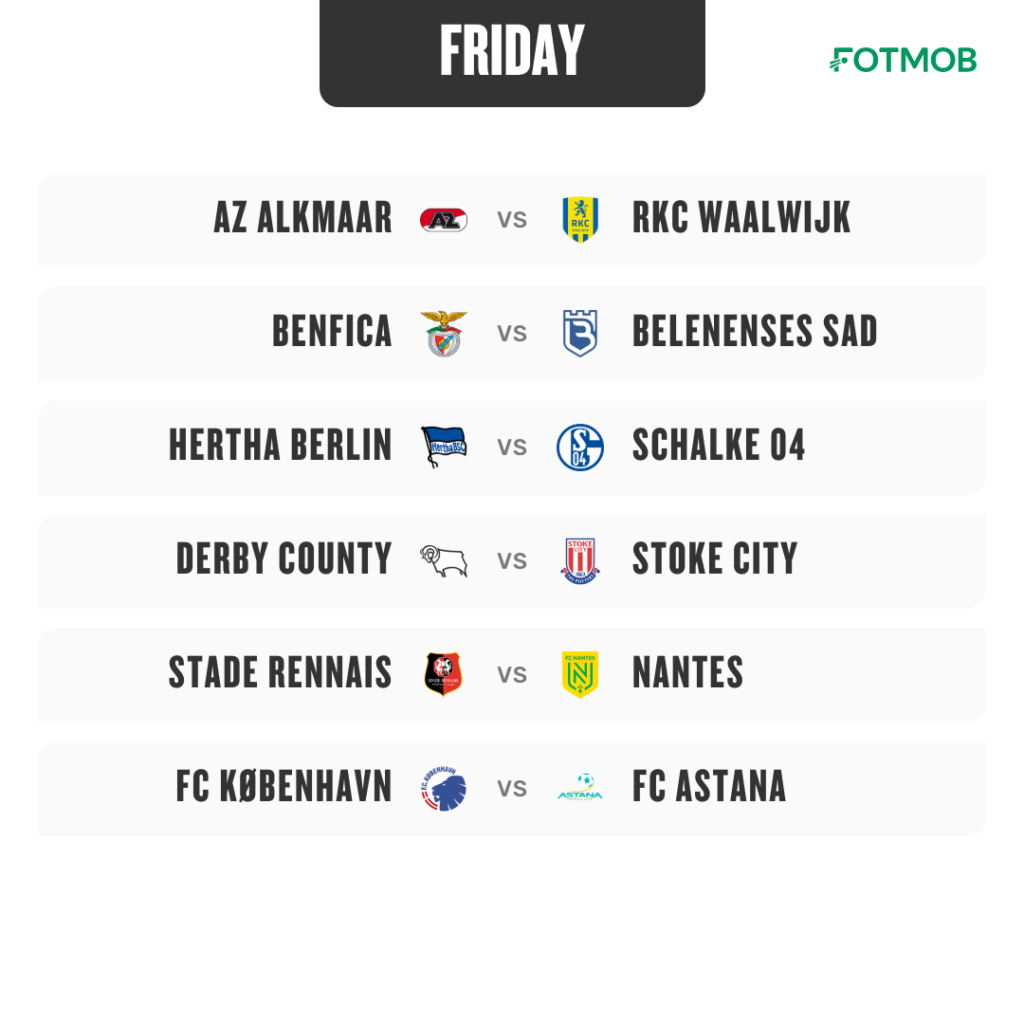 In Europe, there's the chance to follow Benfica, the runaway leaders in the Portuguese Primeira plus you can catch up with how Wayne Rooney is doing back in English football. The Friday night game in the Bundesliga should be good, with two heavyweights going up against each other – Hertha vs. Schalke, whilst in France there's the Breton Derby. 🔥
🏆 With some countries still enjoying their winter breaks, the Atlantic Cup, hosted on the Algarve Coast in Portugal has been providing some much needed friendly competition for 10 years now. This year's edition starts tonight and include sides from Sweden, Denmark, Kazakhstan, the Czech Republic and Norway.
🇳🇱 And hopefully the Dutch FA have listened to our call, and got this mascot in again for the game at AZ Alkmaar.
🔥 Saturday
🇪🇸 Usually, you'd wait half a season for El Derbi to come along but today's meeting between Real Madrid and Atlético is the club's second meeting in three weeks!
The last game was of course, the Supercopa which finished 0-0. Only made memorable for Federico Valverde's textbook definition of a professional foul – denying Atleti a certain goal in extra-time before Real went on to win on penalties.
More of the same today please, and maybe some goals!
🏴󠁧󠁢󠁥󠁮󠁧󠁿 The Premier League is in overdrive with eight games spread across the day! Starting with an intriguing tie at Leicester City we then see key matches at the top and bottom of the table – Liverpool hosting Southampton whilst both Bournemouth vs. Aston Villa and West Ham vs. Brighton look like relegation six-pointers.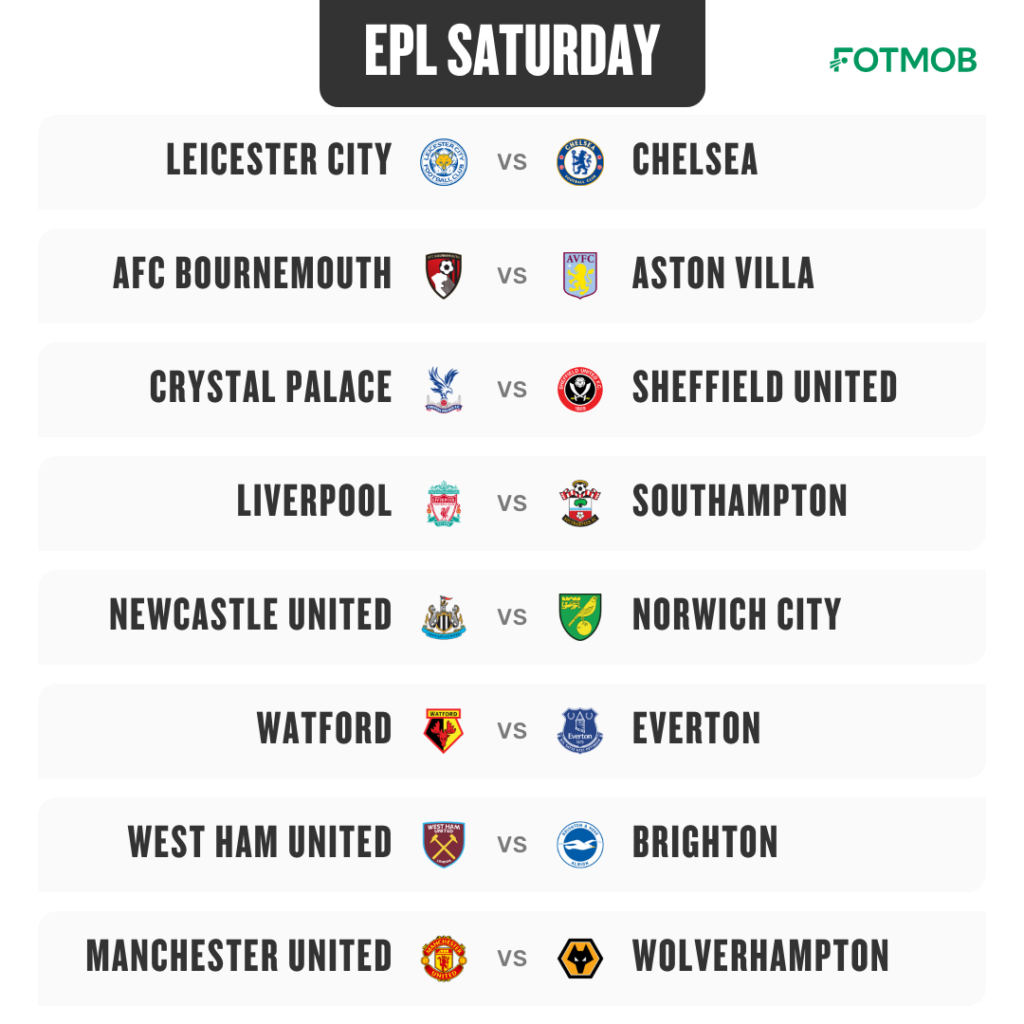 🇩🇪 Bayern München have the chance to go top of the Bundesliga for a few short hours on Saturday, with RB Leipzig featuring in the evening kick-off. Leipzig do face 3rd placed, Gladbach though so that could prove crucial in this season's title race.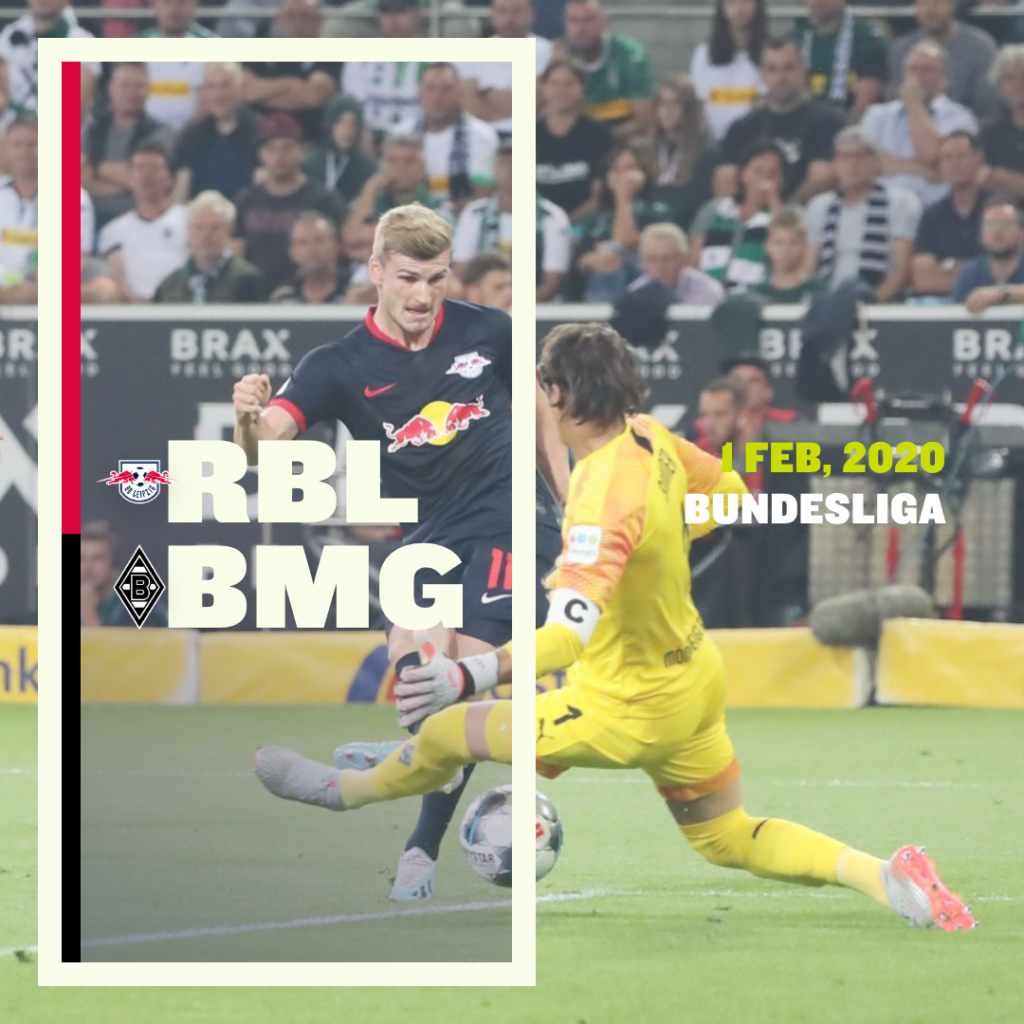 🇺🇸 If you've been missing international football, there's an off-season friendly for the USMNT, against Costa Rica. The US were supposed to be taking a development squad to train in Qatar but with sensitivities in the region at a high, they've quickly rearranged this game in California.
🇿🇦 🆚 🇲🇦 Lastly, the CAF Champions League group stage continues this weekend, so one to keep an eye on there – South African side and 2016 winners, Mamelodi Sundowns take on 2-time winners Wydad Casablanca, one of the biggest sides on the continent.
And we hope things have cooled down a bit for the games in the Argentine Superliga tonight. Last week was a bit much, for everybody!
🛌 Sunday
🏴󠁧󠁢󠁥󠁮󠁧󠁿 Mourinho and Guardiola meet once again in the Premier League today, one of the greatest managerial rivalries in the modern game. Or Tottenham Hotspur vs. Manchester City, as it's otherwise known.
Did you know… This is the 23rd meeting in all competitions between José Mourinho and Pep Guardiola – Mourinho has lost 10 games against the Spaniard, four more than he has against any other manager.
🏴󠁧󠁢󠁥󠁮󠁧󠁿 Staying in England, Manchester City's Women's team also have an important game as they take on Arsenal in the WSL. Both sides have an identical W11 D0 L2 record this season, so something has to give!
In the midweek League Cup Semi-Final meeting between the two, it was Arsenal that came out on top so City will be after immediate revenge.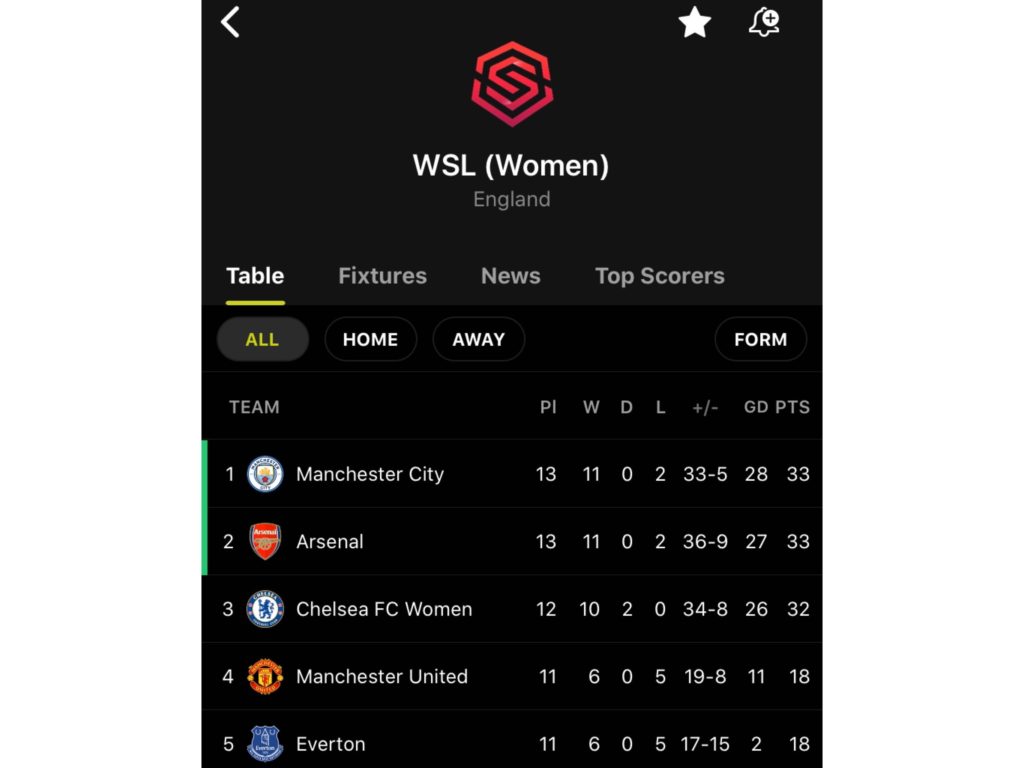 Elsewhere, it's a day for some of the grand old names in European football: There's De Topper, with Ajax facing PSV Eindhoven in the Eredivisie, the away side really needing something to kickstart their ailing campaign. In Italy, leaders Juventus look to bounce back from last weekend's defeat at Napoli, with Fiorentina visiting Turin, whilst Inter Milan travel to Udinese. And in La Liga, Barcelona will need a similar recovery to keep in touch with Madrid at the top of the table – they host Levante at Camp Nou.
🇧🇴 In our final pick of the weekend, watch out for a result in Bolivia, where two of our favourite named clubs, in a league full of great names go head-to-head – Always Ready vs. The Strongest.
We'll be spending far too much time trying to think up funny tweets about that one on Sunday night.
If you want to follow any of the games mentioned above, click on the relevant link and tap the bell icon to receive all the key match updates.
Or join us on Twitter, Facebook and Instagram to discuss all the important football going on this weekend!